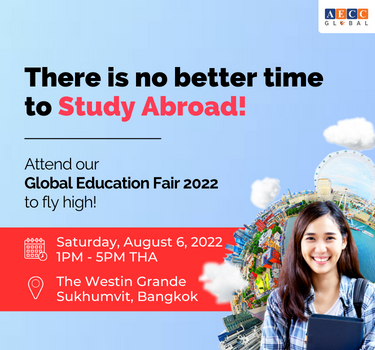 What is Global Education Fair 2022?
Did you know that many popular study destinations have once again opened their doors to international students? Countries like the UK, Canada, New Zealand, and Australia are now ready to welcome international students back into their campuses! They also offer attractive scholarships, incentives, and part-time opportunities.

The 'Global Education Fair' is an exclusive opportunity for international study aspirants to connect with 15+ universities. Come join us and talk to university representatives about courses, preferred destinations, intakes, and learn all that you need to know about studying abroad. It's bigger and better this time and you just wouldn't want to miss this opportunity!

Gear up, now's the time for you to start exploring all your study abroad options! To plan and figure out your way forward, attend our Global Education Fair, and get started on your education journey to your dream study destination.
Why should you attend the Global Education Fair 2022?


One-on-one with
representatives


Get the latest immigration updates about your preferred destination


Get all the information you need on intakes, courses, scholarships, and destination-specific queries

Want to know the latest updates from your favorite
study destinations? Here you go!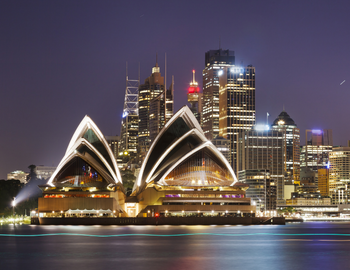 Australia
---
The Australian education system boasts of innovative courses, hands-on training, and the latest curriculum that ensures students are career-ready. 

Study on-campus for the year 2022 as international borders are open now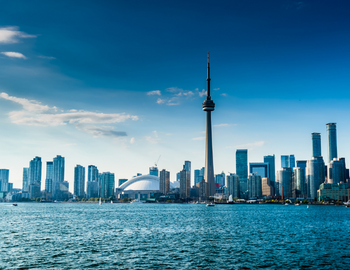 Canada
---
Canada is home to ten top-ranking universities in the world as per QS Top Universities ranking 2022.
A Canadian degree is recognized worldwide by academic institutions and corporations.
Study on-campus as international borders are open since January 2022.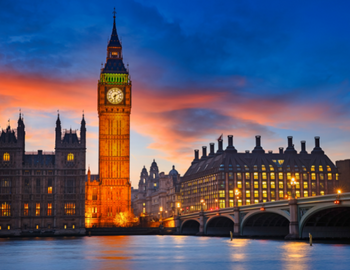 The UK
---
The UK is home to world-renowned universities with internationally recognized courses for better job
opportunities.

Enrol for new courses and study on campus from April 2022.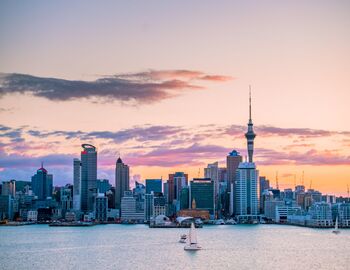 New Zealand
---
New Zealand's education system is based heavily on the British one.
New Zealand universities rank among the best in the world. In fact, all the 8 universities rank among the top 3% globally.

Australia
---
Australia Awards Scholarships are offered for the individual to complete the academic program.
Canada
---
The MITACS scholarship covers tuition for those studying in MITACS partner institutions in Canada.
New Zealand
---
New Zealand offers Manaaki New Zealand Scholarships for academic & short-term training scholarships.
The UK
---
The Chevening scholarship supports students with exemplary academics who wish to study in the United Kingdom.
Australia
---
Students can apply for the graduate route workstream if their speciality is listed in the skilled occupation list.
Canada
---
If your course is for 2 years or more, you may receive a post graduation work permit that's valid for 3 years.
New Zealand
---
Depending on your qualification, where you studied, you can work for any employer for between 1-3 years, and do almost any work.
The UK
---
The UK has introduced the graduate route a program, where students can stay up to two years and work, post their studies.
We at AECC Global provide our students with the right information backed by our expert counsellors' knowledge and believe in providing constant support through every step of the way, to make their study abroad journey as seamless as possible.
Our award-winning team of registered migration agents and PIER-certified education consultants have helped over 45,000 students from over 40 nationalities successfully study with top universities and education providers worldwide.
Unisessions © 2022 AECC Global